Chuckles Childcare Fees & Payments
For us to provide a viable service to all families within the community, we ask that fees are paid promptly each Friday.
Banking of fees
We are a direct debit only centre and all fees will be debited from your nominated savings account. A detailed statement will be emailed each week and within each statement, you will receive a dated receipt, which is in accordance with Commonwealth Guidelines. Fees will be processed on Friday of every week.
Bond
A $100 cash bond will be required to confirm your child's enrolment. This will be used to cover any outstanding fees and/or the two weeks' notice period. The bond payment is returned in full when two weeks written notice (that care is no longer required) is given and your account is up to date.
Fees are still required to be paid when your child is absent from Chuckles Childcare due to; sickness, annual leave, public holidays and personal absences.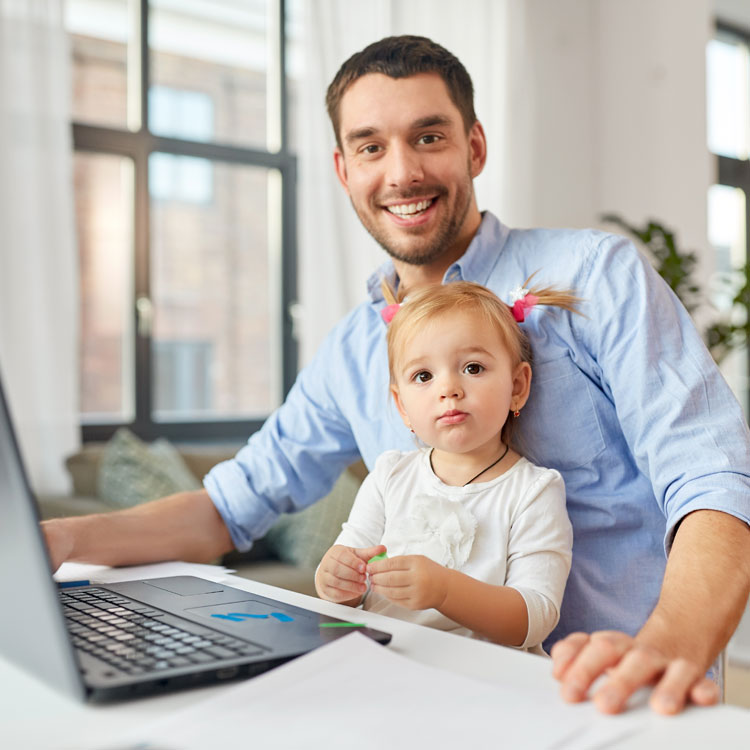 Holiday Entitlements
After one year of continuous childcare, each child is entitled to one week's annual leave, where fees are not charged
Current Fees:
| | | |
| --- | --- | --- |
| Room | Per Day | Full Week |
| 0-2 years | $115.50 | $577.50 |
| 2-3 years | $114.50 | $572.50 |
| 3-5 years | $113.50 | $567.50 |
| Before School (4+) | $31 | - |
| After School (4+) | $33 | - |

Department of Human Services
(DHS – formerly known as Centrelink)
www.humanservices.gov.au/families
18 Civic Boulevard, Rockingham, WA 6168
All families will need to register with MyGov and link to Centrelink to receive their CCS (Childcare Subsidy). Most families are entitled to childcare fee relief CCS. Please contact DHS if your require further assistance on phone: 13 61 50 Monday – Friday.